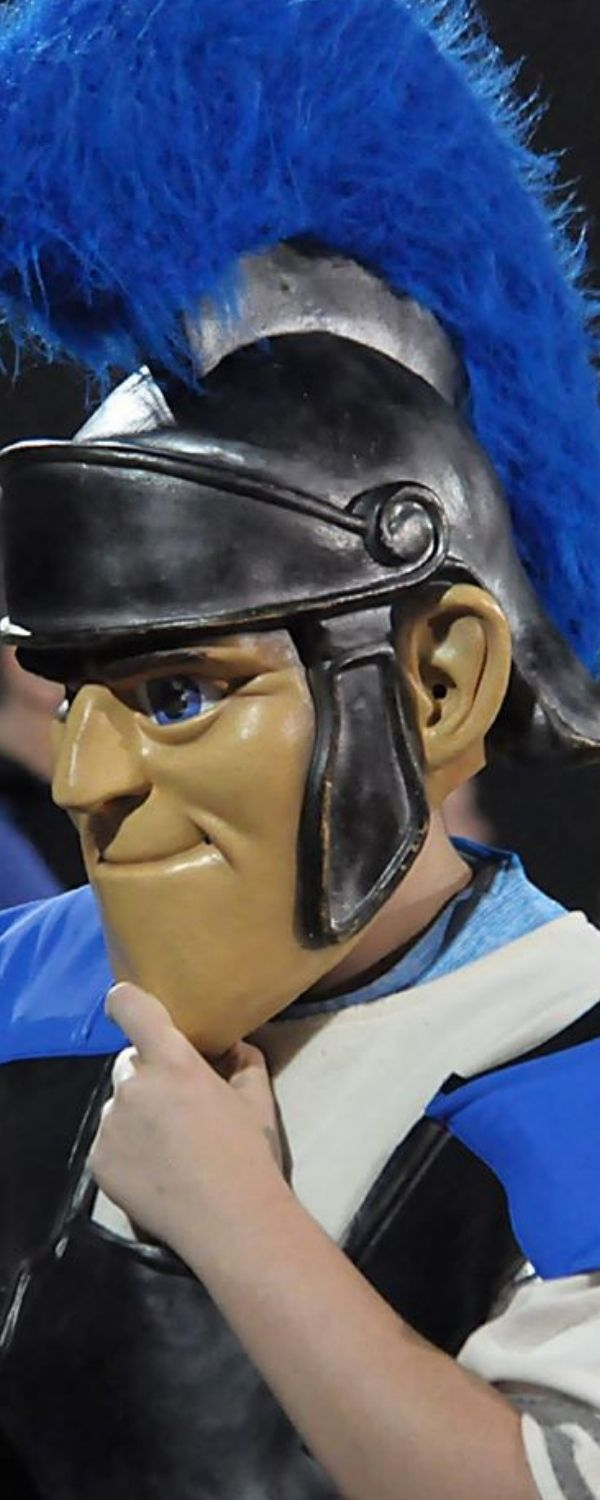 First of all, thank you for considering enrollment for your student(s) at Plainwell Community Schools! We are thrilled that you considered our district for the education for your child(ren). At PCS, we have a mission for "Preparing Students for Success Through Academic Excellence and Strength of Character". We look forward to helping your student achieve academic success and welcoming your family to Plainwell Community Schools! Go Trojans!
Ready to begin enrollment?
To begin the enrollment process, please click HERE.
Please note that you will need the following documents to upload:
Birth Certificate (you will also be asked to show the birth certificate with the raised seal in person)

Proof of Residency in the Plainwell Community Schools District (utility Bill, tax bill or current driver's license with district address.

Immunization Record

Court Orders or Placement Papers (if applicable)

If you are outside of the PCS District you will need to fill out School of Choice forms. Forms for the 2021-22 school year will be available March 17.
Interested in enrolling your kindergarten student at Plainwell Community Schools, please visit our Kindergarten Enrollment page.
Adult Education Enrollment
Interested in adult education enrollment through our Community Education department, please visit the Adult Education page.