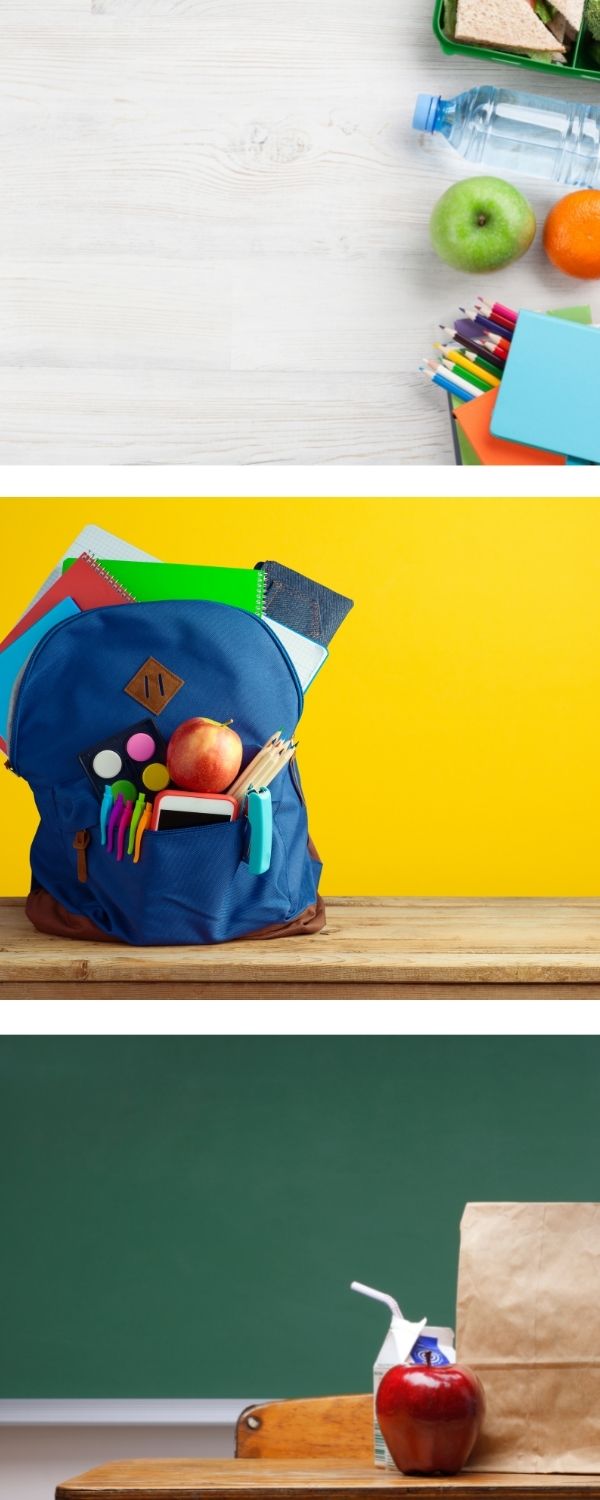 Have a food service question or comment, please contact Michael Ritsema, PCS Director of Food Service:
(p) 269-685-2097
Breakfast is Key to School Success!
Click on the link above for everything you need to know to get your student's day started the right way... smart and healthy!
At Plainwell Community Schools, we feed our students tasty and nutritious lunches. Breakfast and lunch are served at all buildings throughout the district. All meals include: one entrée, milk, and as many fruits and vegetables as each student would like during that meal period.
Plainwell Community Schools is excited to offer interactive school menus during the school year. Use the button below to see menus for each school along with nutritional information and more!
2022/23 School Year Free & Reduced Lunch
Breakfast and lunch will be available for purchase during the 2022-23 school year. Families can now apply for free and reduced lunch.
Through a Federal Program during the last two school years, free breakfast and lunch service was offered to all students. Unfortunately, this is no longer available, as the program was not renewed. Going forward for the 2022/23 school year, breakfast and lunch will be available to purchase. Below, please find the 2022/23 breakfast and lunch fees:
| Meal | Price | Reduced Price |
| --- | --- | --- |
| Elementary Breakfast | $1.50 | $.30 |
| Elementary Lunch | $2.85 | $.40 |
2022/23 Middle & High School (Secondary) Fees:
| Meal | Price | Reduced Price |
| --- | --- | --- |
| Secondary Breakfast | $1.75 | $.30 |
| Secondary Lunch | $3.00 | $.40 |
Interested in applying for free or reduced lunch?
For families interested in applying for free or reduced breakfast and lunch for the 2022/23 school year, please complete the following application by clicking here.
A new application must be completed every year, so please take a few moments to complete the application today! Only one application per family is needed. Applications are available online with the link above or at any school office. You will be notified of your status after your application has been processed.
For families that are interested in participating in the Good Hands Plainwell program for the 2022/23 school year, please make note that you must complete the Free and Reduced Application to participate. This program is available to PCS families, which provides weekend meals for qualifying students.
Here is some information from Good Hands Plainwell's website: "Good Hands Plainwell is a community outreach program in Plainwell, Michigan with the goal of distributing weekly nutritional food to local school children who are in need of assistance. The children selected to participate in the program are identified by their schools as qualifying for the federal Free Meal Program. Each Friday afternoon during the school year, Good Hands Plainwell provides the children with a food bag containing two breakfasts, two lunches and a snack to take home to help ensure their nutritional needs are met".
For additional information on the program, please visit: goodhandsplainwell.org.
Sending Money & Charging Procedures
Interested in sending money for food service? Account balances are available for review or to add money, at any time, using our automated web service by visiting https://plainwell.familyportal.cloud/. If you have not already registered for this service, you will need an active email account and the student ID numbers for each student you intend to register prior to completing the registration process.
According to the USDA National School and Breakfast regulations, school districts are not obligated to provide meals, nor extend credit, to any student unable pay for meals. However, Plainwell Community Schools realizes the need to provide meals to students so they are prepared to learn. It is also recognized that the provision of meals must be handled in a fiscally responsible manner. Upon enrollment, all students have a food service account created to properly account for each meal or items purchased. This account also serves to track positive and negative balances.
Student account balances, for all grade levels, shall be set at a level not to exceed -$25.00 for all meals served.
Elementary and Middle School Students: Once a student's account balance reaches or exceeds -$25.00, an alternative meal will be provided at no charge to the student. The alternative meal provided will consist of a cheese sandwich, salad bar and milk. After 10 consecutive days of receiving alternative meals the student will be denied meal service.
High School Students: Once a student's account balance reaches or exceeds -$25.00, a substitute meal will NOT be provided and the student will be denied meal service.
All Students: At no time will any student be allowed to charge snack or a la carte items. Breakfast meals shall be allowed for charging, and applied towards the charge limit, but alternative meals will not be provided.
Note: Additional communication methods may be used for balance notification purposes. If you need to inquire about the status of your child's account balance, please contact the Food Service Department at 269-685-2097.
For more information on the 2022/23 Food Service Meal Charge Policy, please click here.
If your child has an allergy please fill out the form linked below. We need you to provide us with this information to let us know what to properly substitute for them. For special dietary needs, please contact complete the MDE SNP Special Dietary Accommodations Form.
Did you know that Plainwell Food Services offers catering? Any catering needs can be provided to you by Plainwell Food Service AND 100% of profits go back to the district! Please contact Michael Ritsema, Food Service Director, at 269-685-2097 or Michael.Ritsema@plainwellschools.org to learn more about this fantastic (and delicious!) way to help support Plainwell Schools.